Celebrator II® - The Ultimate Sex Toy
All our products are shipped in a box that has NO markings of what is inside. Your privacy is important to us. We never sell, share, rent, trade, disclose, lease or give out your informatin in any way. Your private info is safe with us.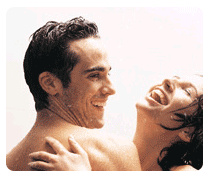 Thank you for visiting UltimateCelebrator! We are a one stop to buy vibrators & sex toys for womens. If you're having trouble having an orgasm then you are at the right place. We specialize in offering highly orgasmic and stimulating sex toys!